2N Helios
9155101C
The 2N® IP Verso security intercom is configurable to your needs thanks to its modularity
SRP $1,442.25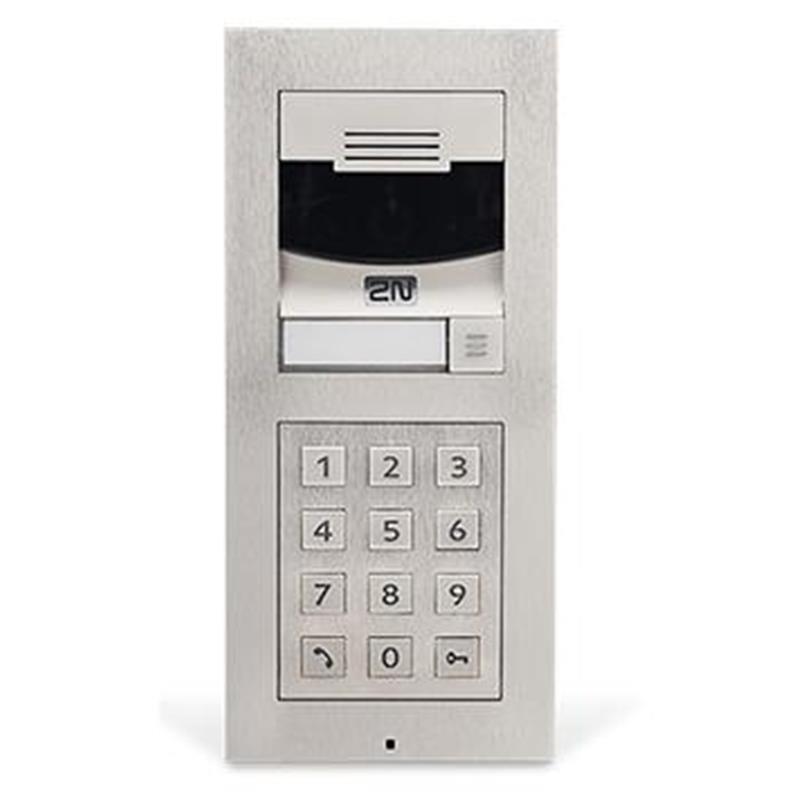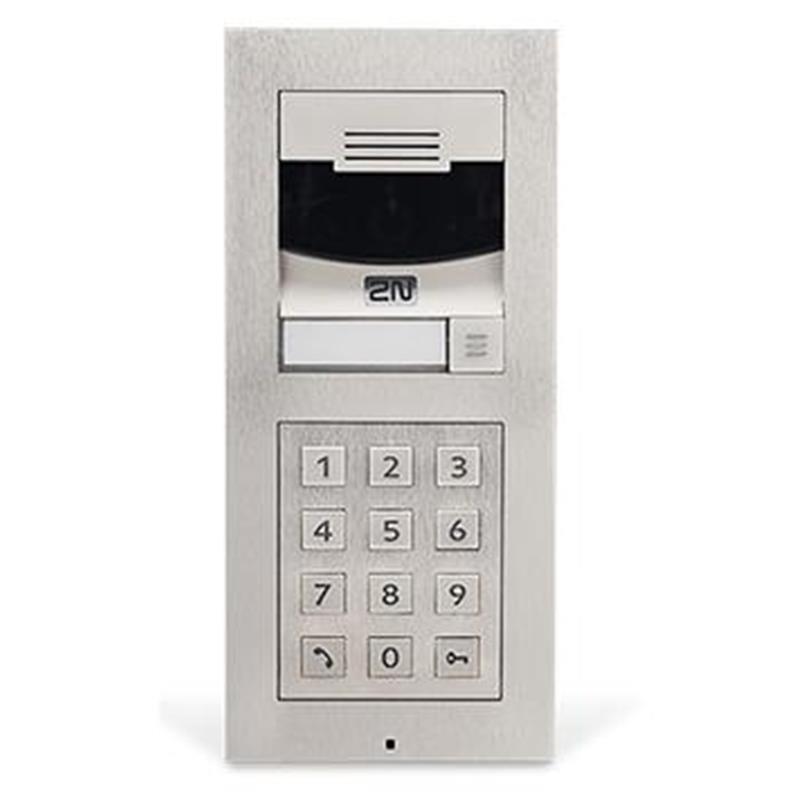 2N Helios
9155101C
The 2N® IP Verso security intercom is configurable to your needs thanks to its modularity
Resources
Description
The 2N® IP Verso security intercom is configurable to your needs thanks to its modularity. It provides reliable access control and allows you to easily interface with other systems, achieving even higher site security. Now also in black, with a fingerprint reader, Bluetooth module, or touch display.
Bluetooth technology
Get the latest technology in access systems. The Bluetooth module lets you eliminate access codes, entry cards, and key distribution.
Touchscreen
Create an intuitive and structured contact list similar to that in your mobile phone. It is water resistant vandal resistant and easy to read even in direct sunlight.
Camera with night vision
See who is standing in front of your door, even in total darkness. Moreover, the camera is hidden from normal view. The intruder has no clue they're being monitored.
Features
| | |
| --- | --- |
| | Adjustable door security levels |
| | Intuitive controls and search |
| | Access control |
| | Modularity |
| | SIP support with no server needed |
| | Security relay |
| | Picture to email |
| | 2N® Remote Configuration |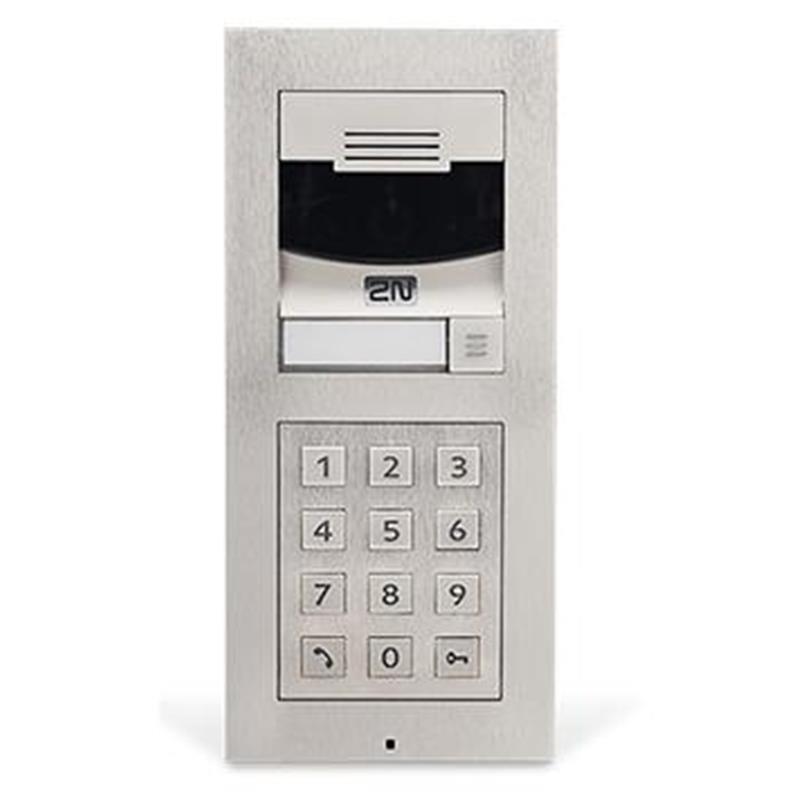 Related Products