Award-winning IP voice, video, data and mobility solutions
Grandstream Networks has been manufacturing award-winning IP voice and video telephony, video conferencing and video surveillance products since 2002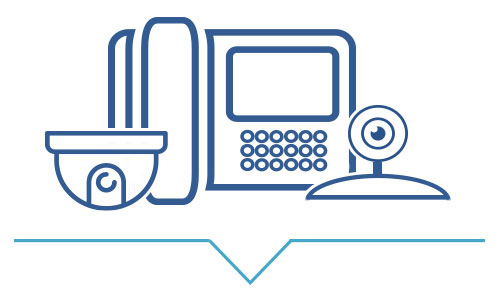 Leading edge IP Products and Solutions
The Grandstream brand means quality, reliability and innovation. Our award-winning products allow business to be more productive than ever before.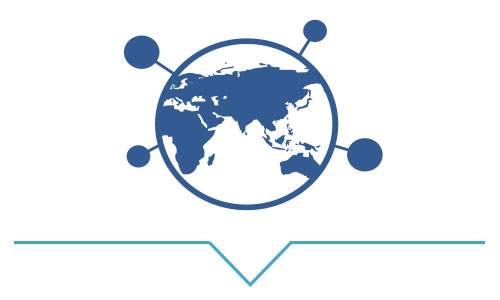 Grandstream is connecting the World
Grandstream products and solutions are empowering businesses in more than 150 countries across the world.
High-quality products, support and tools
A variety of product tools and technical support options ensure Grandstream customers get the most out of their communications solution.
Grandstream Products and Solutions
Grandstream designs and manufactures a wide-range of award winning products and solutions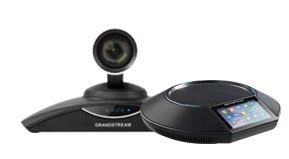 Business Conferencing
Grandstream's video conferencing solutions offer small and medium sized businesses flexibility and ease-of-installation along with powerful features
View Products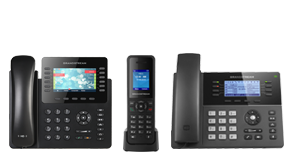 IP Voice Telephony
Grandstream has the ideal IP phone for every need, including basic, mid-range, high-end, cordless and video phones
View Products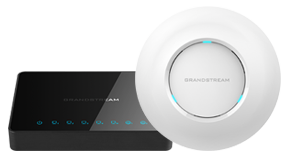 Networking Solutions
The GWN series of Networking Solutions offer powerful and secure networks with wide coverage range that feature industry-leading setup and management
View Products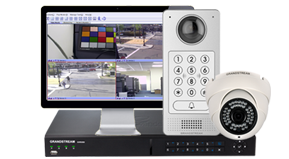 Physical Security
With a complete line of physical security solutions, Grandstream provides everything needed to protect, manage and monitor any physical location
View Products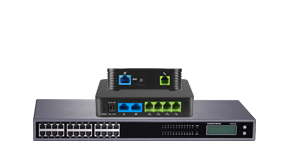 Gateways and ATAs
Grandstream's wide-range of Gateways and ATAs are trusted by some of the largest service providers in the world
View Products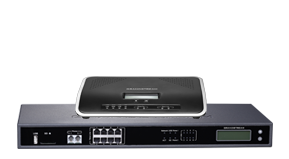 IP PBXs
Grandstream's UCM series of IP PBXs offer an extensive set of unified communication features in easy-to-manage on premise IP PBXs with no licensing fees
View Products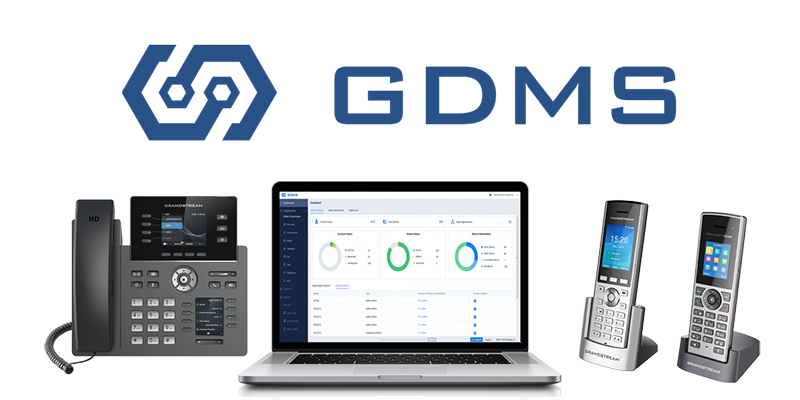 Grandstream Device Management System
Grandstream Device Management System (GDMS) is a zero-touch cloud provisioning and management system that provides easy-to-use enterprise-level tools to manage Grandstream products before, during and after deployment. It provides a centralized interface to provision, manage, monitor and troubleshoot Grandstream products.
Register now to take advantage of Grandstream's services
---