With hosted/cloud based phone systems becoming the norm, 3CX are delivering a powerful solution that meets the requirements from small businesses to larger enterprises.
With industry leading PBX features and multiple installation methods, 3CX are at the forefront of technology, helping its partners deliver a phone system that's easy to install, easy to manage, and easy for their customers to use.
Why Australia's Premium Partners are choosing Alloy!
Proven history creating premium level partners!
Dedicated Account Manager
Quick & easy license ordering and renewals via our Express API
Manage 3CX renewals, upgrades and expiring licenses direct from Alloy's EasyBuy portal
Support Personnel with over 15 years experience working with 3CX
Supported SIP Provider (AlloyVoice)
Supplier of supported hardware including, Yealink, Grandstream and Jabra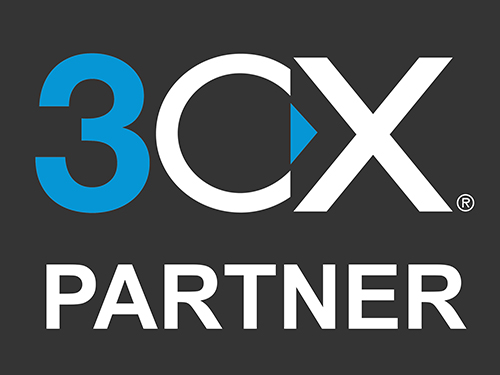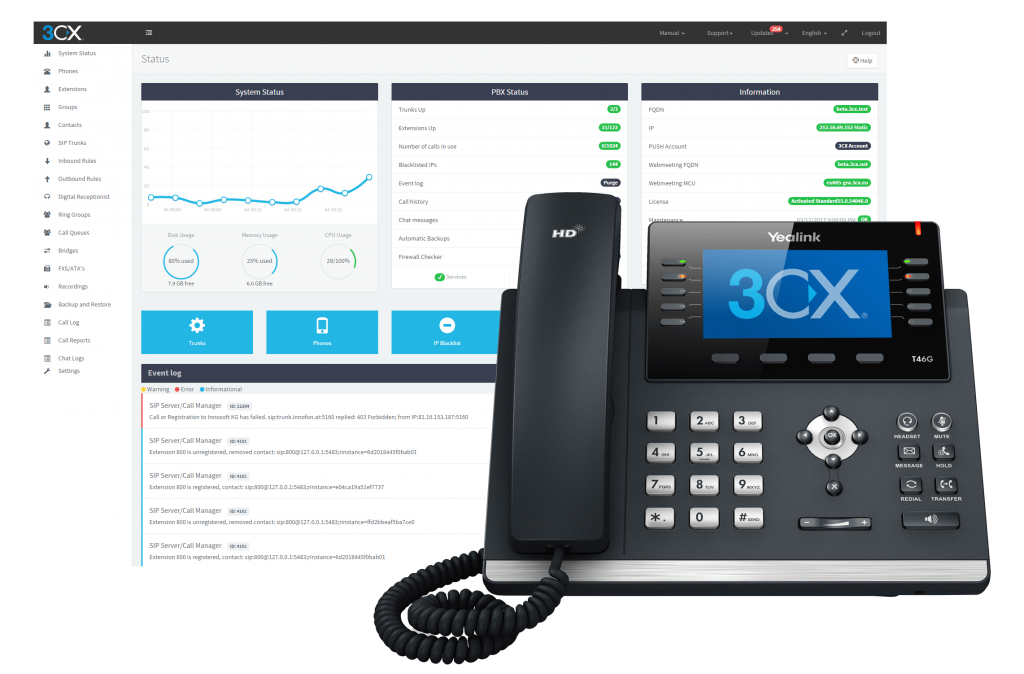 Your PBX, Your Way...
Hosted by 3CX, hosted in your own Private Cloud or installed on premise, 3CX gives you flexible deployment options.
Easy, affordable, self-managed in cloud or on-premise
Voice, Live Chat. One system
Remote-enable your team!
Video conferencing built-in, free
Integrate 3CX with Microsoft Teams
3CX includes native Microsoft Teams integration offering a cost-effective alternative to MS365's expensive calling plans. The integration allows Teams users to call out via regional SIP trunk carriers and offers a seamless unified calling experience for both 3CX and Teams users.
Admins can benefit from an omnichannel PBX that is much easier to use and configure than Teams. 3CX contact center features elevate Teams users to the next level with call queues, advanced reporting, website live chat, Facebook messenger, WhatsApp integration, SMS Messages, and more.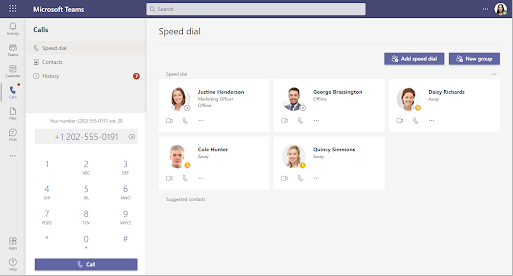 ---
Integrate 3CX with your CRM
Integrating your 3CX system with your CRM, ERP or accounting system is easy, especially with a 3CX supported CRM system. If your CRM is not supported or you are using a custom application, you can create your own custom CRM integration using the 3CX API.
3CX Developed and Maintained
Integrations with these CRM systems have been developed by 3CX and are regularly updated in case of changes to the CRM. Click on the logo below for the configuration guide.
Vendor Supported
For the CRMs listed below, 3CX or a 3rd party provider have developed an integration. You can download the integration and upload it to the management console to use it. If the vendor changes their API it may require that you work with the vendor in question to edit the source code of the integration. For any support you should contact the vendor directly.