Free and boundless collaboration
The MAXHUB interactive flat panel replaces traditional display equipment such as projectors, whiteboards, telephones and so on. One MAXHUB panel embeds functions including HD display, touch writing, smart annotation, multiple-device interaction, wireless presenting and built-in teleconferencing system which is compatible with a wide range of third-party software and hardware.
---
MAXHUB X3 Ultimate & Standard Series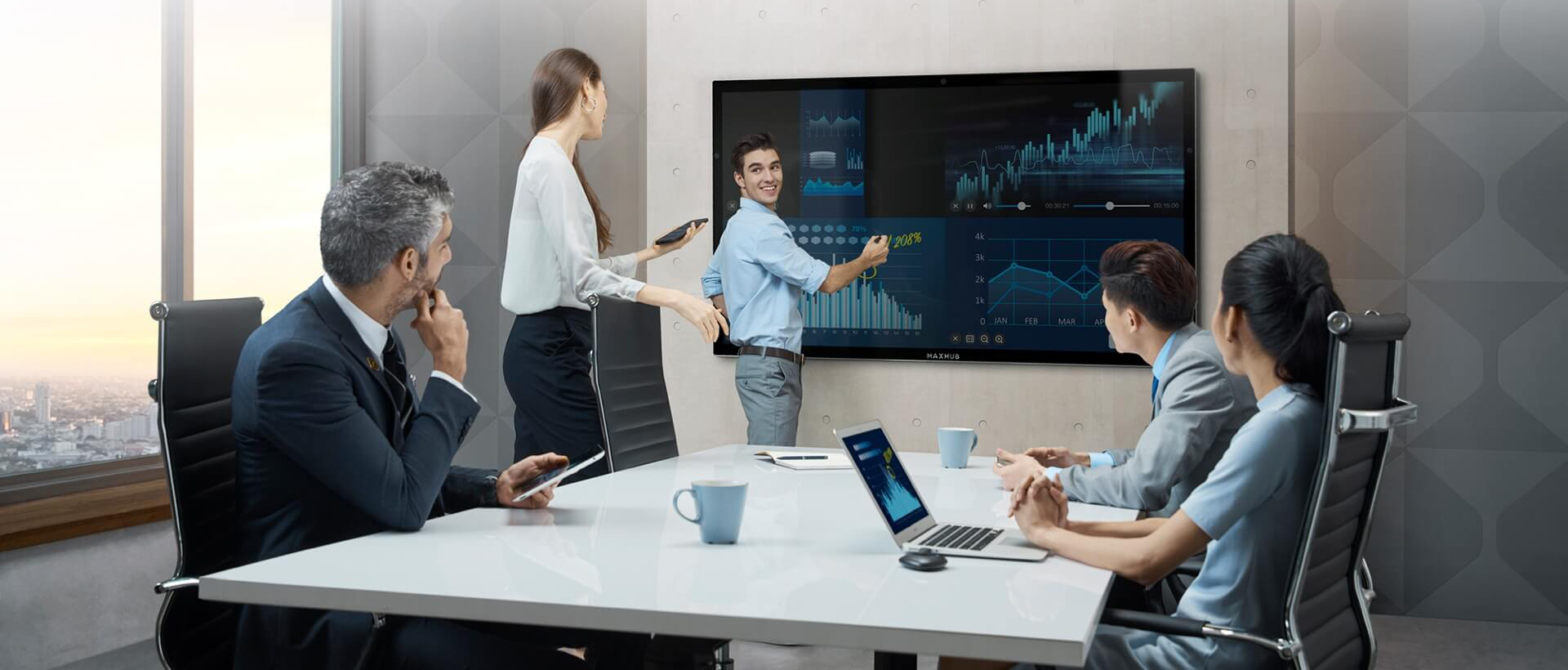 MAXHUB X3 conference flat panel is an innovative addition to any office with writing, presentation, and collaboration functions. By breaking the barriers of conventional meetings, MAXHUB X3 makes your work efficient and collaborative by wirelessly connecting multiple devices and redefining presentation interaction.
Ultra large, thin, clear create extraordinary vision
MAXHUB Ultimate series have up to 88.9% screen-to-body ratio 4K ultra large screen. Highly integrated machine has only 19mm thickness, exquisite appearance, and stunning immersive sharp images, making it a perfect match for your superior offices.
Intelligent writing frees your imagination
P-cap and EMR combined touch technology gives you enjoyable and delightful writing experience. Intelligent and user-friendly graphic and table assistant design satisfies your efficient writing needs.
Multi-screen interaction eliminates the cable limitation
MAXHUB X3 brings you convenient connection and presentation. You can share photos and documents on the big screen wirelessly through PC, smartphones, and tablets. Control the big screen at your seat with aforementioned mobile devices. Every presentation and communication experience is beyond imagination.
---
MAXHUB Education Series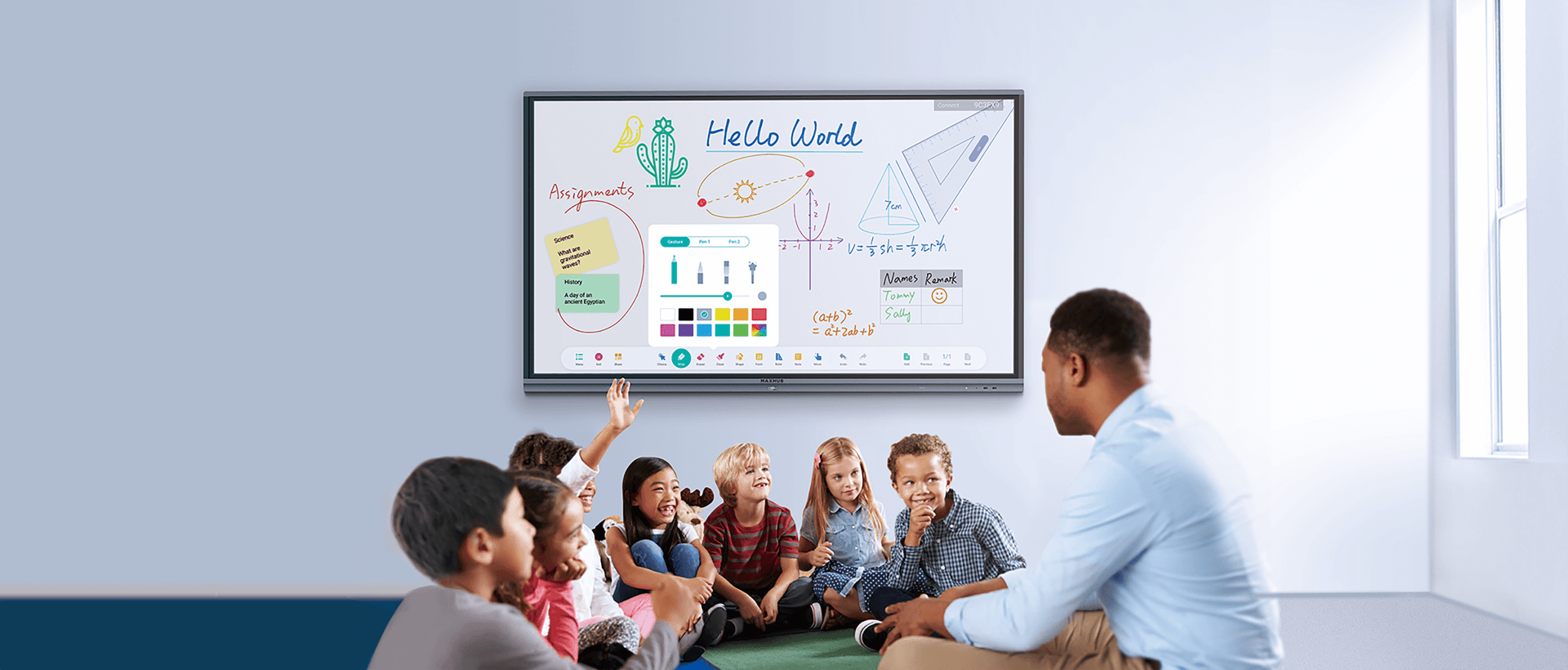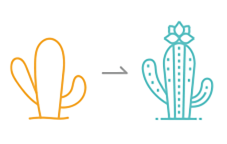 Smart Illustration
A re-invented whiteboard that offers a wide range of illustration options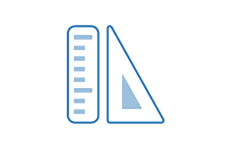 Handy Tools
A ruler, set square or protractor at a single tip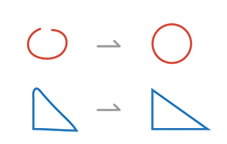 Shapes Recognition
Automatically straightens up the hand-drawn shapes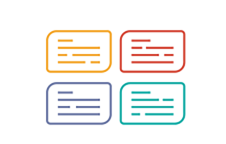 Instant Stickers
Add reminders to the whiteboard and put them in a corner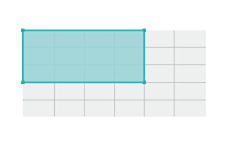 Smart Table
Auto-adaptive height and width in each cell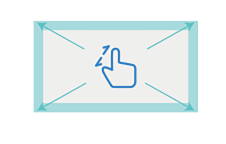 Boundless Canvas
Extends the canvas in all directions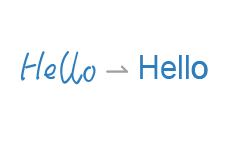 Handwriting Recognition
Convert handwriting to text to improve your board writing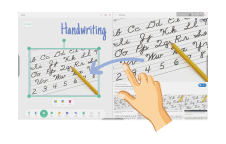 Search & Drag
Search with whiteboard writing and drag the picture visual aids from the browser to the whiteboard
---
Featured Products