Yealink is one of the leading global providers of IP products and services. The company is dedicated to communication telephony innovations and their range of IP phones are at the forefront of the technology.
Their products unify voice, video and data, and are designed for businesses of all sizes. Yealink solutions work for every kind of user, from executives to receptionists, and can accommodate staff communicating from an office, a conference room or on the go.
The comprehensive range of Yealink products include; Desk IP Phones, Wireless DECT Phones, Conference Phones, USB Speaker Phones, Headsets, Webcams, Video Conferencing Systems and service platforms such as the Device Management Platform. Yealink also provide solutions for technologies including SIP, Microsoft Skype for Business / Teams and Zoom.
Yealink Products
Yealink designs and manufactures a wide-range of award winning products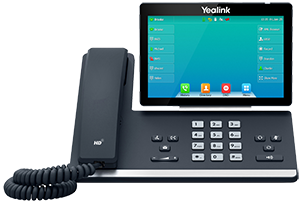 Audio Devices
Yealink has the ideal IP phone for every need, including basic, mid-range, high-end, cordless and video phones
View Products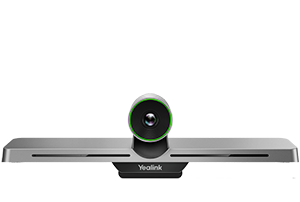 Video Conferencing
Yealink's video conferencing solutions offer small and medium sized businesses flexibility and ease-of-installation along with powerful features
View Products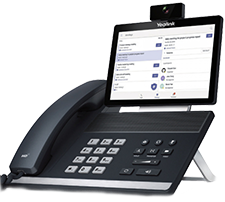 Microsoft SFB and Teams
Yealink's SFB and Teams IP Phones offer a native user experience allowing users a single easy to use interface
View Products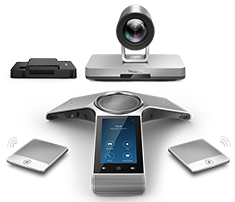 Zoom Room Systems
Yealink delivers a complete Zoom Rooms package containing a full hardware suite as well as the requisite software and license
View Products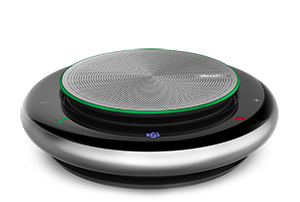 USB Devices
Personal speaker phones for huddle rooms and ad-hoc meetings on the go
View Products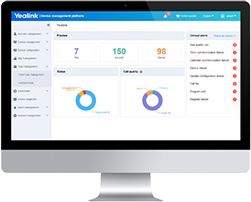 Management Platform
Through Yealink Device Management Platform/Cloud Service, you can remotely manage, monitor, configure, update and diagnose all Yealink audio and video devices peripherals
View Products
Yealink Device Management and Redirection Services
Yealink provide a free redirection service to simplify mass deployment of IP phones for service providers and system integrators. As well as the Yealink RPS service, Yealink also have their Device Management Platform that can be used to deploy, manage and maintain Yealink voice and video solutions.
Register now to take advantage of Yealink's RPS and Device Management Services