Alloy are technically strong with over 35 years of experience in the IT Industry.
We pride ourselves in bringing you the latest technologies, cutting edge products, professional support and a range of value-add services to help resellers maximise their sales revenue.
From presales discussions to network and solution design, Alloy are here to help. We have presales technical consultants ready to help resellers find the perfect solution to for fill their customer's requirements.
Free Reseller Technical Support
Alloy offer comprehensive free technical support services to our reseller channel. Alloy's technical staff have over 20 years of experience between them in all aspects of our product range, including networking, Industrial Networking, VoIP and Video Conferencing.
Support is available Monday to Friday 8:30am to 5:30pm AEST/AEDT
End User Technical Support
Alloy offers paid Technical Support Services for end users. These support services are charged on a per support ticket basis, with tickets available for purchase in blocks of 5, 10 and 20. End User Technical Support is available from 8:30 a.m. to 5:30 p.m. AEST/AEDT Monday to Friday, excluding all public holidays. Full details and End User SLA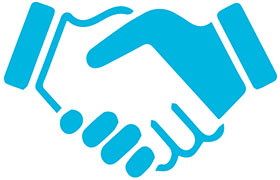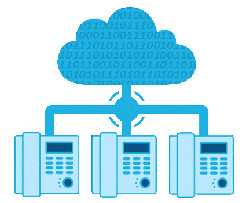 Provisioning Services
Alloy offer a phone provisioning service allowing resellers to have phones pre-provisioned and drop shipped to their customers.
Alloy can pre-provision settings into IP Phones so customers can simply plug the phone into their network and be ready to make a call immediately.
We will send the MAC Address details of each of the phones to you for your back end configuration.
Preconfiguration Services
Alloy offers complete IP Phone preconfiguration services to our resellers.
Alloy's certified professional service technicians will configure your phone system to your customer's requirements. Just let us know what you need and Alloy will do the hard work for you!
Alloy offer three levels of pre-configuration services for 3CX, Grandstream and Epygi phone systems.
Choose the level required by your customers and we will configure your complete system. You simply plug it in at your customer's site... It doesn't get any easier!
Let Alloy help you drive more business by giving you the opportunity to sell.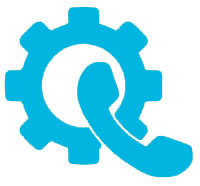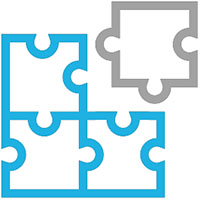 Presales Service and Solution Design
Alloy are here to help our resellers offer their customers the solution they are looking for.
From network design and configuration to developing cost effective VoIP solutions, Alloy are here to help. Alloy can also help in the design of your audio and video setup for dedicated Video Conferencing Rooms to desktop based VC systems, Alloy have trained technical and sales staff waiting to help.
Extended Warranty Services
Products offered for sale by Alloy are supplied with a manufacturer's warranty. The conditions of a warranty can vary from product to product. In particular, the warranty period can vary - typically, products are supplied with warranties that last for 1, 2, 3, or 5 years from date of purchase, although some product warranties are designated 'Lifetime' (generally, conditions are made on lifetime Warranties, and details of these should be checked before purchase).
Where the standard warranty period for a specific item offered for sale by Alloy does not offer a sufficiently long period for a customer's requirements, an Extended Warranty (EW) can be purchased.