ALLOY
CAB305UTPST
Twisted pair unterminated network cable designed for use in Gigabit, Fast Ethernet and Ethernet network environments, in a handy 'Pull Pack' format for easy handling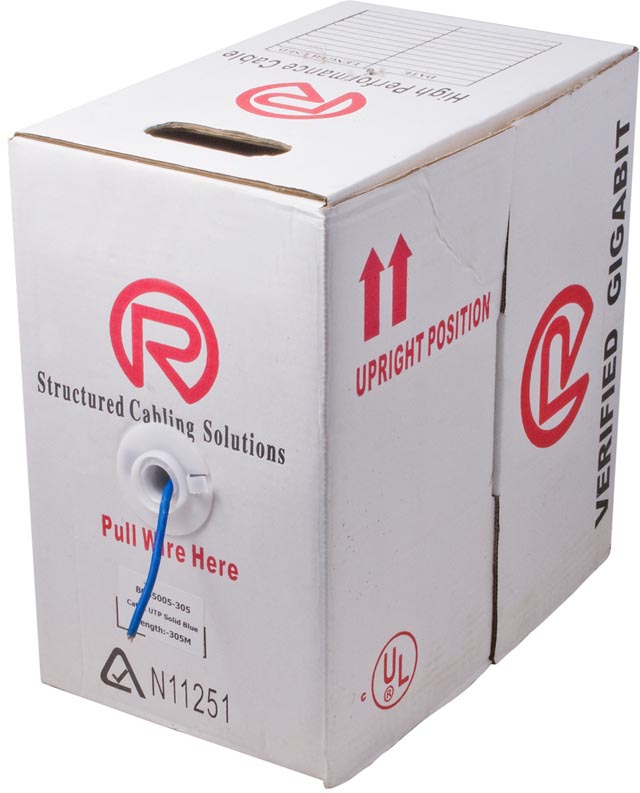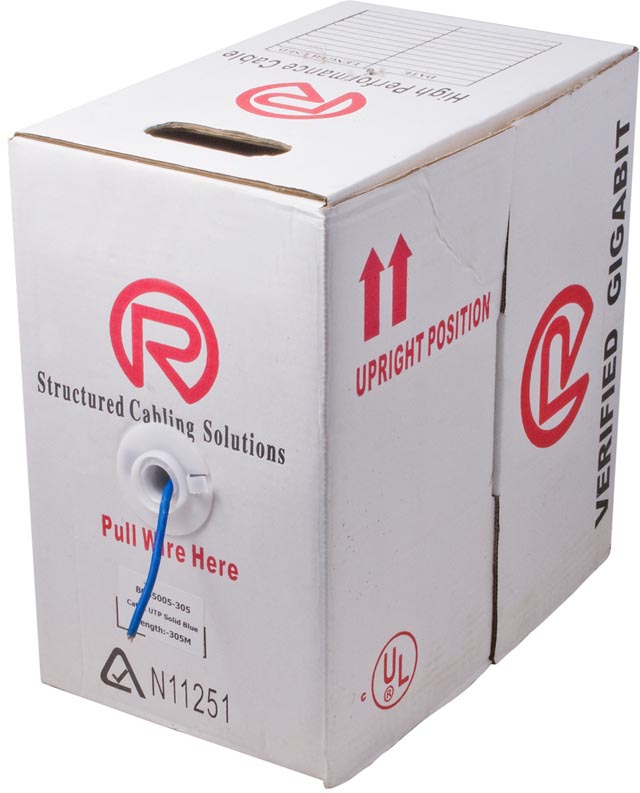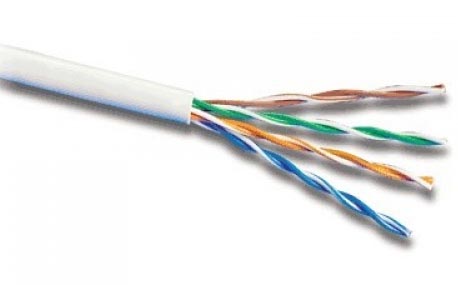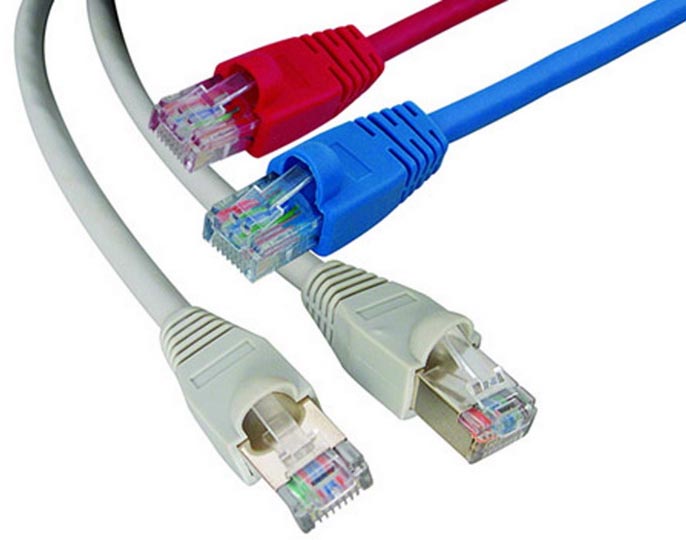 ALLOY
CAB305UTPST
Twisted pair unterminated network cable designed for use in Gigabit, Fast Ethernet and Ethernet network environments, in a handy 'Pull Pack' format for easy handling
Description
Twisted pair unterminated network cable designed for use in Gigabit, Fast Ethernet and Ethernet network environments, in a handy 'Pull Pack' format for easy handling. 305 metres of UTP stranded core cable for use where cable flexibility is required.
Stranded core UTP cable for use where cable flexibility is required - for example in wiring behind wall plates. Conforms to the TIA standard for twisted pair cable systems as defined in the ANSI/TIA/EIA-568-A specification and subsequent TSB-95 clarification. The Category 5e cable specification is defined to utilise frequencies up to 100 MHz. Terminate using T568A pin-out assignments (or the now deprecated T568B). Cat. 5e cable can be used in Gigabit Networks (although
Cat. 6 cable
will provide superior performance) and in Fast Ethernet and Ethernet networks. Cat. 5e cable is backwards compatible to the Cat. 5 cable specification.
Alloy offers a wide range of Cat 5e patch leads up to 25 metre length, terminated with RJ-45 connectors.
Cat 5e solid core Pull Packs also available - see product
CAB305UTPST
We can supply all types of UTP Cat 5e custom cable requirements (length, sheath colour etc). Please conact Alloy with your requirements.
Features
| | |
| --- | --- |
| | 305 metres pf stranded core unterminated Cat. 5e UTP cable in handy 'Pull Pack' carton |
| | For use where cable flexibility is required - for example in wiring behind wall plates |
| | Blue sheathing - custom sheath colours available on request |
| | Conforms to ANSI/TIA/EIA-568-A (TSB-95) specification |
| | Designed for use in 100Base-TX and 10Base-T Ethernet environments |
| | Can be used in Gigabit Ethernet (1000Base-T, 1000Base-TX) environments, but Cat. 6 cable provides better performance |
| | Backwards compatible to Cat 5e/5/3 UTP cable specifications |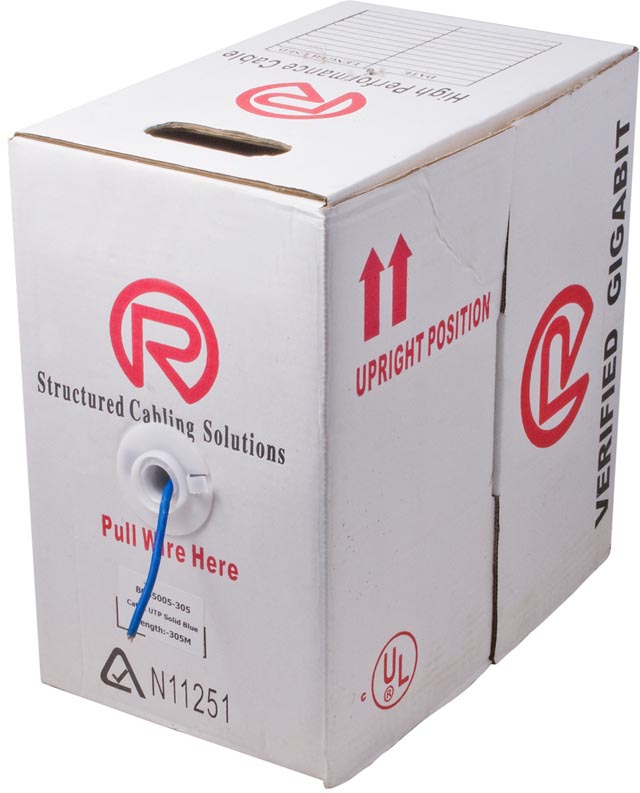 Related Products