ALLOY
FOPT000120
A set of six colour coded 1.5 metre 62.5 micron multimode fibre optic pigtail cables, each terminated at one with an ST connector and the other end an exposed fibre core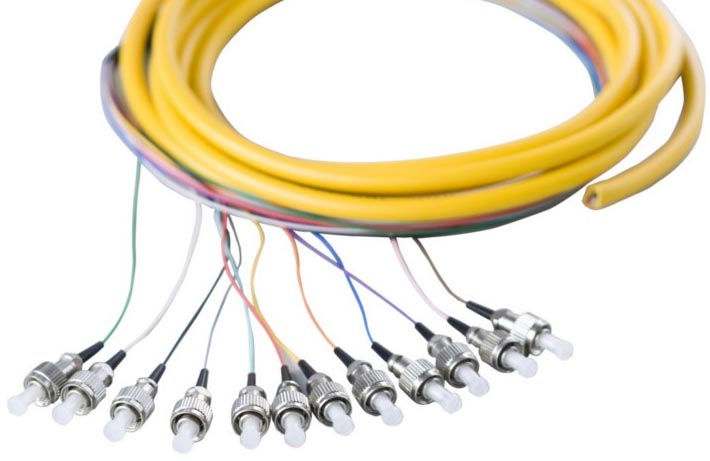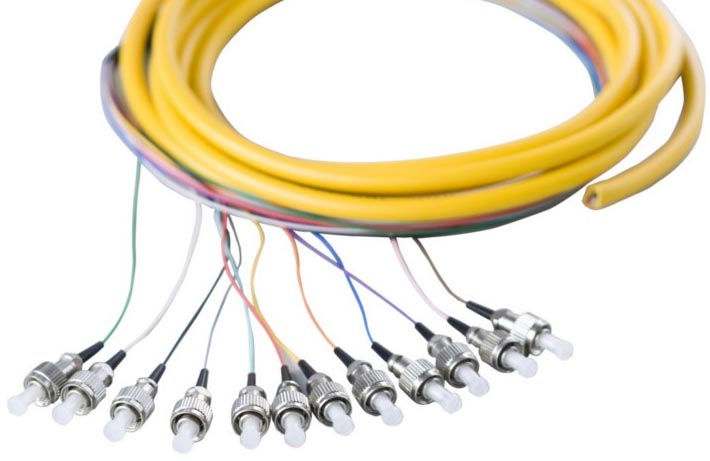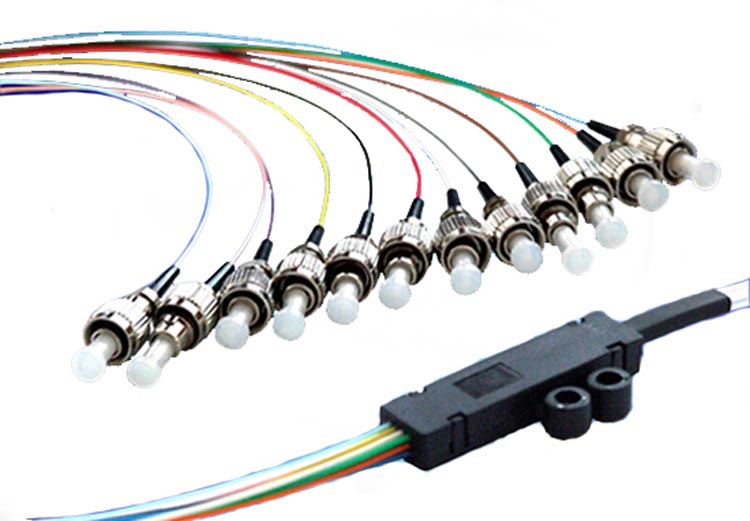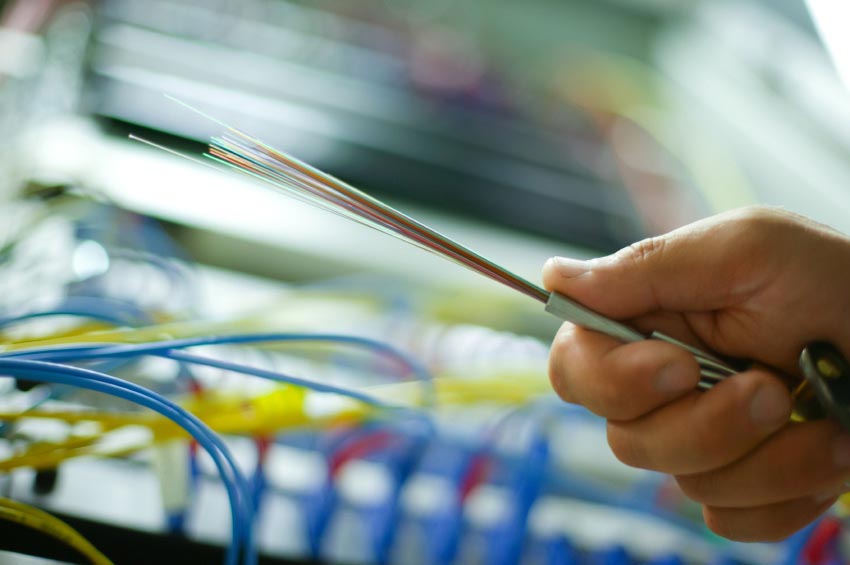 ALLOY
FOPT000120
A set of six colour coded 1.5 metre 62.5 micron multimode fibre optic pigtail cables, each terminated at one with an ST connector and the other end an exposed fibre core
Description
A set of six colour coded 1.5 metre 62.5 micron multimode fibre optic pigtail cables, each terminated at one with an ST connector and the other end an exposed fibre core. Requires a compatible fibre joiner.
A set of four colour coded multimode fibre optic pigtail cables, 1.5 metre in length. 62.5/125 micrometre core diameter. Terminated with ST connectors at one end. Other end exposed fibre core. Pigtails ar used for termination of an existing compatible fibre optic cable with the use of an easy to use
Fibre Optic Joiner
.
Alloy can supply custom pigtail cables to most specifications. Please call to discuss your requirements.
Features
| | |
| --- | --- |
| | 62.5/125 micron multimode pigtails in 4, 6, 8 and 12 colour coded sets |
| | Pre-terminated multimode fibre optic pigtail cables with ST or SC connector. Exposed fibre core other end. |
| | Provides easy method of terminating existing cable with a fibre optic joiner |
| | 50/125 micron OM3 multimode and 9/125 micron singlemode pigtail sets also available |
| | Custom pigtail cables sets available: call Alloy with your specification |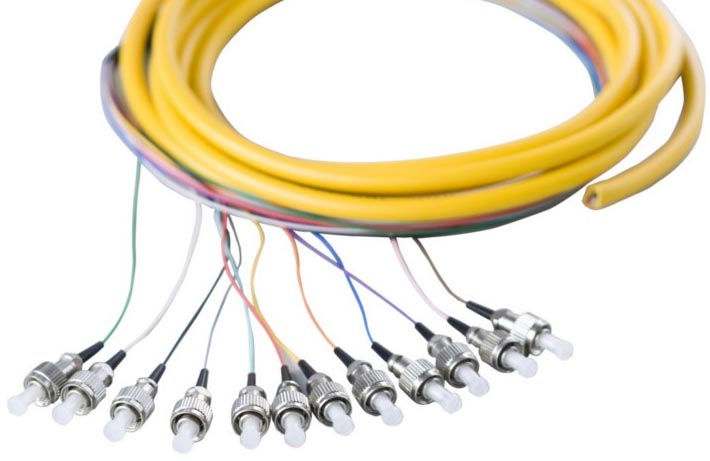 Related Products