ALLOY
FPLCSC-50.050AQ
5 metre 50 micron OM3 multimode fibre optic cable terminated with LC and SC connectors at either end, for use as a patch lead in networks employing optical fibre cable infrastructure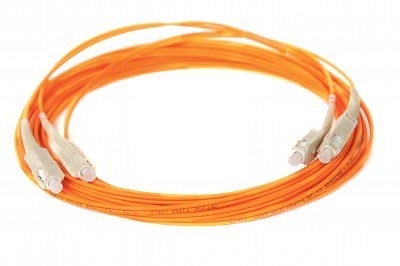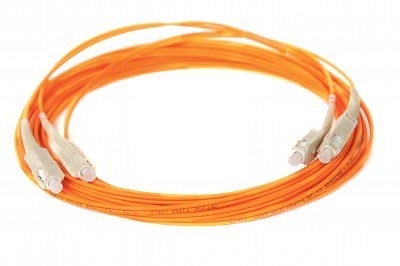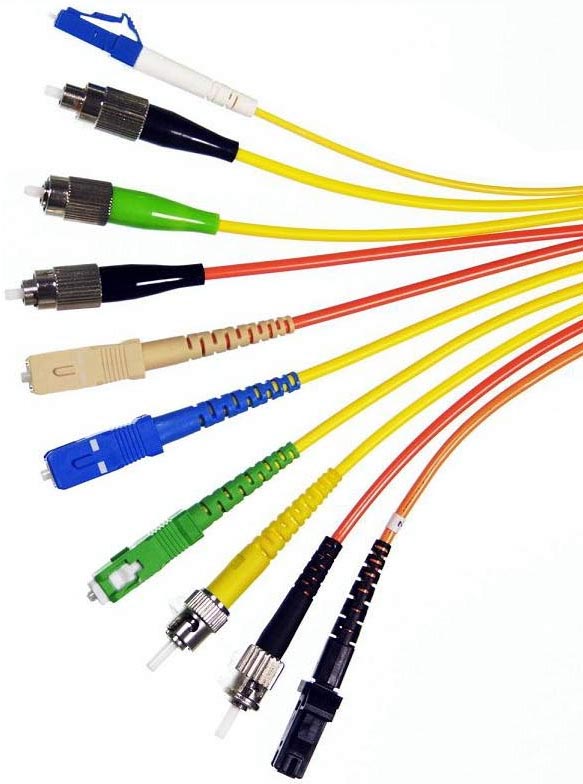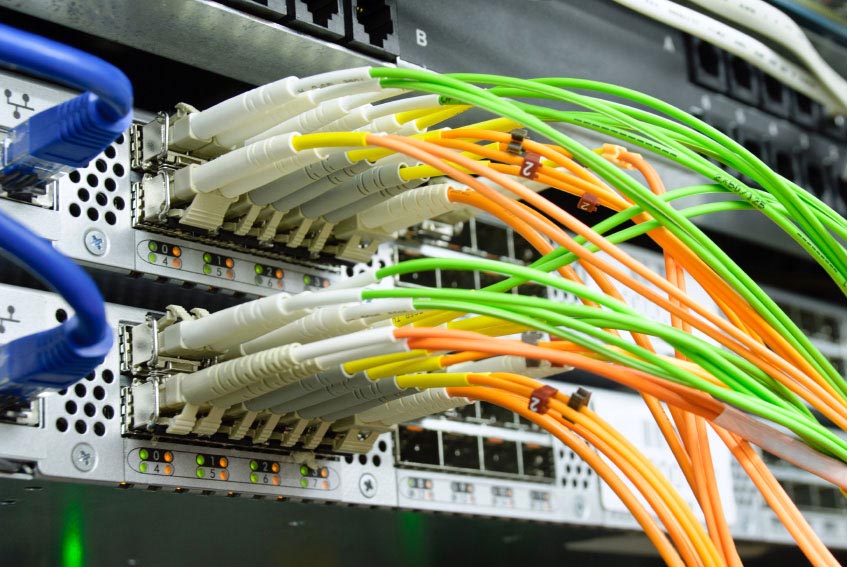 ALLOY
FPLCSC-50.050AQ
5 metre 50 micron OM3 multimode fibre optic cable terminated with LC and SC connectors at either end, for use as a patch lead in networks employing optical fibre cable infrastructure
Description
5 metre 50 micron OM3 multimode fibre optic cable terminated with LC and SC connectors at either end, for use as a patch lead in networks employing optical fibre cable infrastructure. The cable has orange sheathing.
5 metre multimode fibre optic cable. 50 micrometre core diameter. Terminated with LC and SC connectors at either end. Orange sheathing. Can be used in all grades of Ethernet networks (10Mbps to 100Gigabit) and a variety of other systems including EPON and GPON passive optical networks, Fibre channel, HIPPI, OTN and ATM (SDH or SONET).
Alloy can supply custom cables to most specifications: terminated/unterminated, length, connector type, indoor/outdoor grades and sheath colour. Please call to discuss your requirements.
Features
| | |
| --- | --- |
| | Pre terminated multimode fibre optic patch leads available in various lengths, 1 to 25 metres |
| | 62.5 or 50 micron OM3 multimode fibre patch leads available |
| | Pre-terminated with SC, ST, MT or LC connector types |
| | Custom cables available: terminated/unterminated, length, connector type, indoor/outdoor grades and sheath colour. Call Alloy with your specification |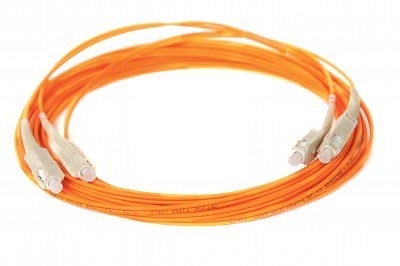 Related Products