2N Helios
9137430E
Accessory module for a 2N Helios Vario Series Intercom/Door Controller
SRP $150.75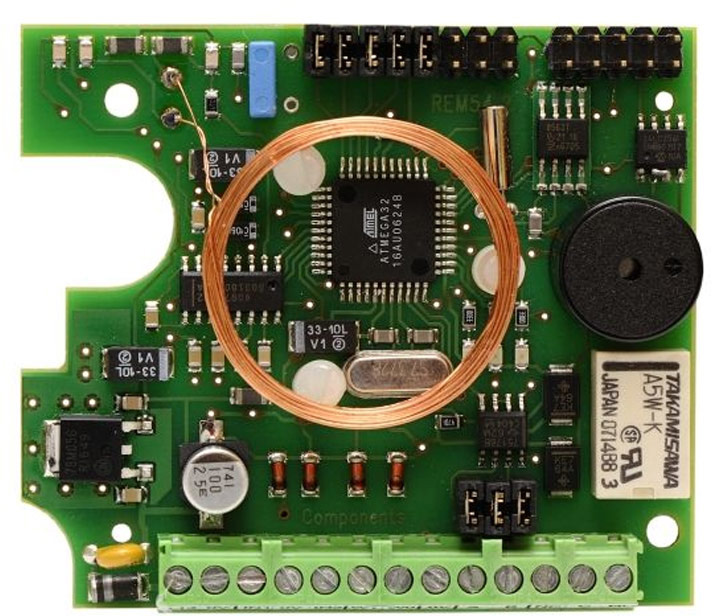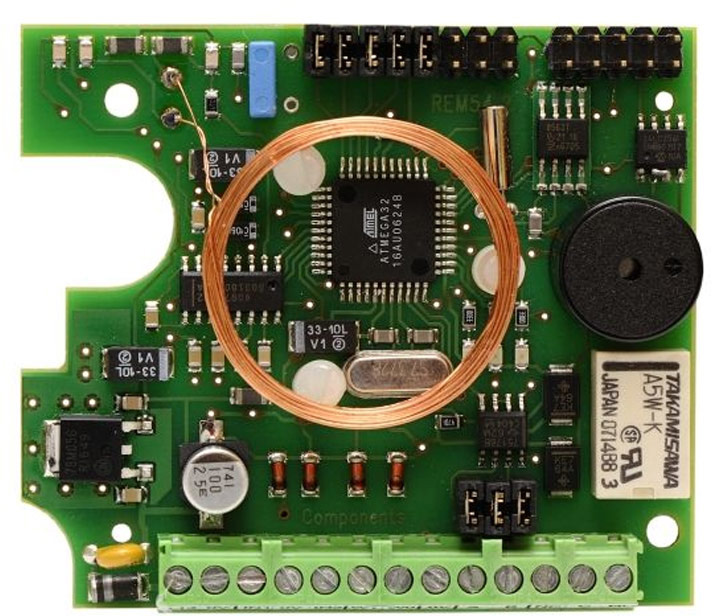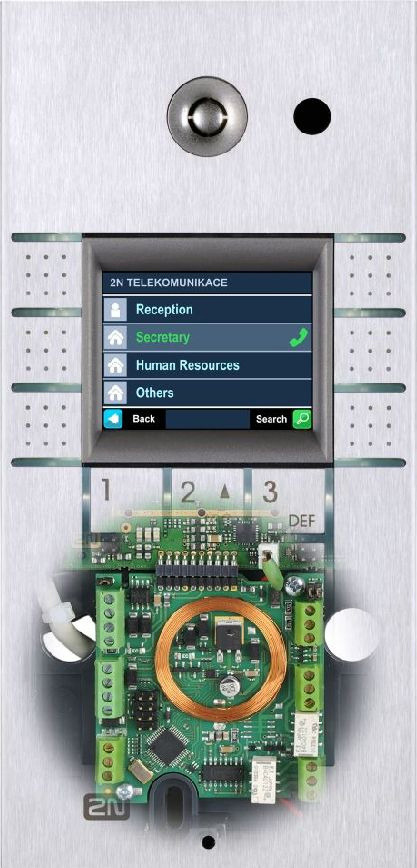 2N Helios
9137430E
Accessory module for a 2N Helios Vario Series Intercom/Door Controller
Description
Accessory module for a 2N Helios Vario Series Intercom/Door Controller. The IP RFID Card Reader installs within the housing of a Helios Vario Intercom/Door Controller, and interfaces with proximity cards or key fobs.
The 2N Helios IP RFID Card Reader (part no. 9137430E) is designed for internal installation in Helios Vario Intercom/Door Controllers. The card connects to the network and is powered from the Vario Intercom, and needs no external power supply or cabling.
The IP RFID Card Reader supports door entry via proximity card or key fob - the Helios Proximity Card (
9134165E
) and Proximity Key Fob (
9134166E
) can be used. Up to 10 proximity cards are supported by the standard Vario Intercom/Door Controller firmware - 999 proximity cards are supported by Vario Colour Display models or any Vario unit that has had the IP Upgrade Licence applied (
913790
).
The IP RFID Card Reader can be used to identify and report on personnel, enabling the creation of attendance reports.
Features
| | |
| --- | --- |
| | IP RFID Card Reader for Helios Vario series VoIP Intercom/Door Controllers |
| | Use with Helios Proximity Cards and Proximity Key Fobs |
| | Supports proximity card door entry for 10 to 999 users (depending on Vario device firmware version) |
| | Easy modular installation into a Vario units housing |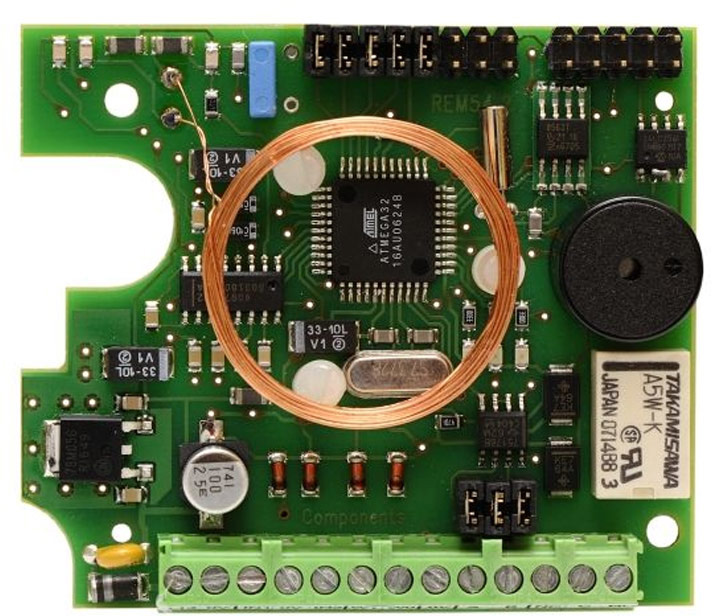 Related Products