This product is no longer stocked by Alloy
Phoenix
MT304
The Quattro3 (Q3) is a high-quality conference speakerphone that will turn any room into a professionally sounding conference room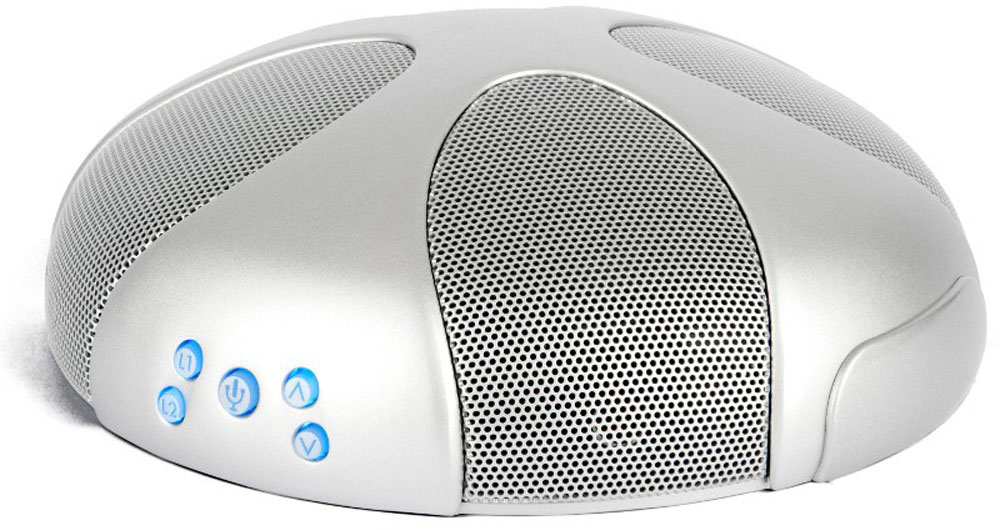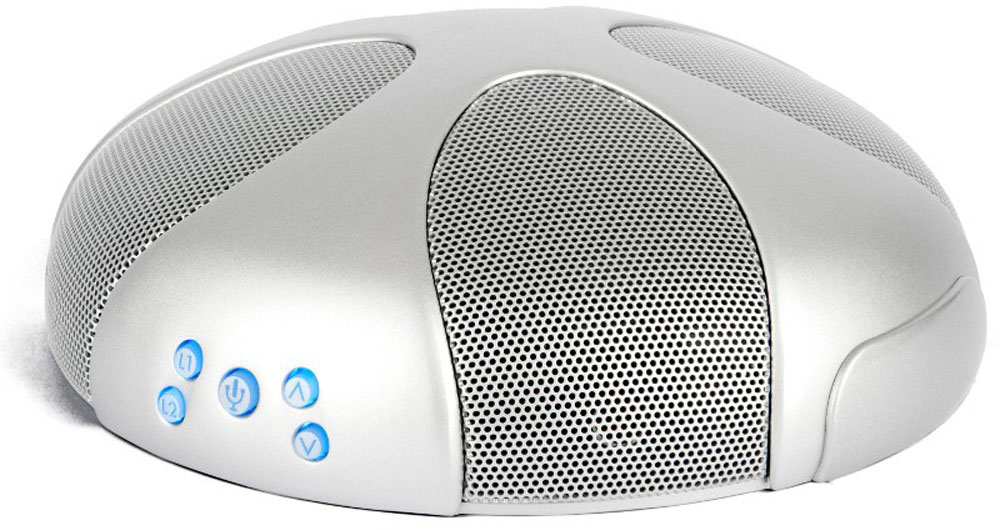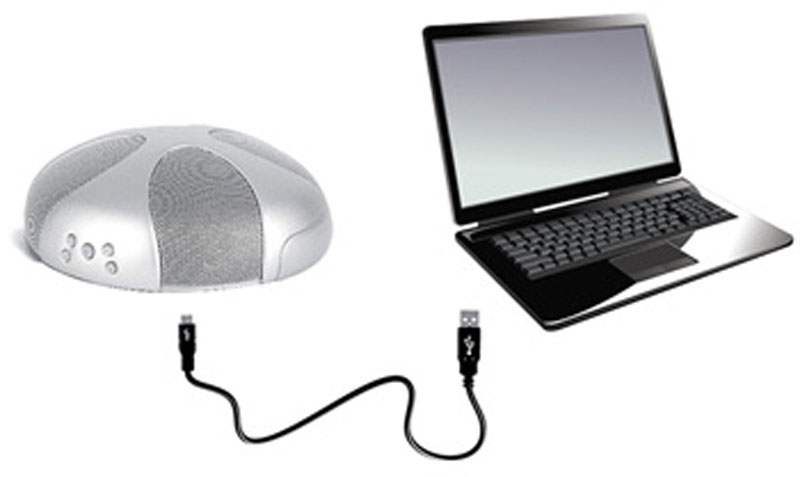 This product is no longer stocked by Alloy
Phoenix
MT304
The Quattro3 (Q3) is a high-quality conference speakerphone that will turn any room into a professionally sounding conference room
Resources
Description
The Quattro3 (Q3) is a high-quality conference speakerphone that will turn any room into a professionally sounding conference room
It has an exceptionally large pickup and broadcasting range, yet is small in size and discrete in design. The Q3 utilizes multiple microphones, a uniquely designed speaker, and a powerful DSP to achieve commanding performance. The MT304 model connects to any computer and allows you the option to power a Q3 daisy chain link via one power source without the need of another interface.

The Q3 MT304 is an ideal USB solution for:
Large locations that require a daisy chain link but have only one power source
Quattro3 ceiling installations
Small offices or home offices
Small to very large conference rooms
Classrooms and training rooms
The Q3 is compatible with PC (Windows and Linux) and Macintosh (MAC OS).

The Q3 model MT304 connects via:
USB to your computer or Video Conferencing Equipment - this connection is for any session using your computer or VC equipment, such as Voice Over IP applications (Skype, Microsoft Lync, Video Conferencing, etc.).

Daisy Chaining the Quattro 3 Series
Every unit in the chain must be powered. In order to do this, there are two available options:
Power each unit separately, using its own provided USB cable or DC power supply.
Power only the master unit using the "Daisy Chain Power Kit" (MT320). This setup will require you to connect only the first unit to a power source and will allow the rest of the units to feed off the master unit via the Ethernet daisy chain cables.
NOTE: The "Daisy Chain Power Kit" (MT320) utilizes a 48V power supply not included with the Quattro3 and must be purchased separately. While any Quattro3 can be daisy-chained (regardless of interface) the daisy chain power method requires all units in the chain to have some type of secondary interface card (MT301 will not work). The daisy chain power method will work with up to 8 consecutive units before requiring another power source.

MT304 should be used when using the "Daisy Chain Power Kit" (MT320).
Features
| | |
| --- | --- |
| | Four microphone beamforming array |
| | Full duplex communication |
| | Echo cancelling |
| | Noise suppression |
| | De-reverb |
| | Automatic gain control |
| | Daisy chainable |
| | Single source daisy chain powering |
| | Interchangeable interface modules |
| | Durable aluminum casing |
| | LED lit control buttons |