ALLOY
A102ELC.S10-ASF
The A102ELC.S10-ASF is a model from Alloy's A102E-ASF series of PCI-e 100Base-FX Network Adapters

SRP $396.00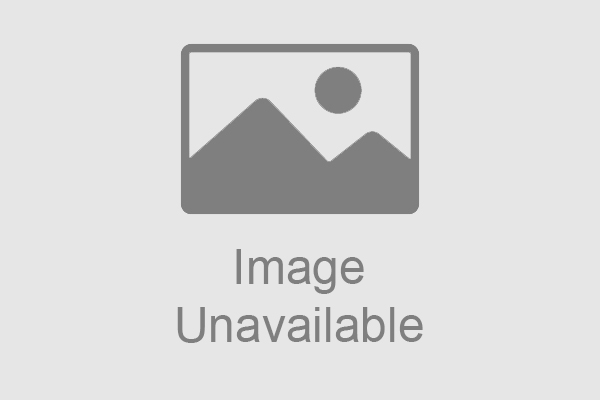 ALLOY
A102ELC.S10-ASF
The A102ELC.S10-ASF is a model from Alloy's A102E-ASF series of PCI-e 100Base-FX Network Adapters
Description
The A102ELC.S10-ASF is a model from Alloy's A102E-ASF series of PCI-e 100Base-FX Network Adapters. The Adapter has an LC connector, and supports the ASF 2.0 standard, enabling complete remote management of an ASF 2.0 compliant computer.
The A102ELC.S10-ASF is a 100Base-FX Network Adapter with an LC type port connector, which supports up to 10 kilometres range over singlemode fibre optic cable. The card is installed in a PCI-e bus slot.
The A102ELC.S10-ASF is a member of Alloy's new generation 102E-ASF Series of PCI-e bus 100Base-FX Network Adaptors. This series, which includes multimode and singlemode models, supports the latest edition of the Alert Standard Format - ASF V2.0. This standard enables comprehensive remote monitoring, management and control of computer systems in both OS-present and OS-absent environments, and significantly minimises on-site maintenance tasks.
102E-ASF Series Network Adapters are fully comply with the 802.3u and 100Base-FX standards, and provide up to 100Mbps connectivity to your existing or newly created Fast Ethernet fibre infrastructure - or 200Mbps in full duplex mode. With advanced functions such as VLAN Filtering, Multicast Frame Filtering and PXE (Preboot Execution Environment), RPL (Remote Program Load) and BOOTP (Bootstrap protocol) remote booting capabilities, the 102E-ASF Series offers an affordable solution for secure, high performance workstation fibre optic connectivity.
Features
| | |
| --- | --- |
| | PCI-Express x1 Interface |
| | LC connector |
| | 10 kilometres maximum range over singlemode fibre optic cable |
| | IEEE 802.3x Full Duplex Flow Control |
| | Multicast Frame filtering |
| | Supports Asymmetric/Symmetric Flow Control |
| | 802.1q VLAN Tagging |
| | RoHS compliance |
| | PXE Remote boot support |
| | ASF 2.0 support for remote monitoring, management and control of computer systems |
Related Products