Open the door to the integrated world
A leading manufacturer in best-in-class portfolio of physical security products and solutions including intercom, access control, answering units and IP radios which gives the tools to make life better, secure and easier.
2N see the openness of their products as the key condition of success in today's "system of systems" world. 2N products integrate with a wide range of devices and 3rd party systems. All thanks to open standards and API. No matter if you have an existing environment or you start a new project. 2N easily interact with many of VMS, access control systems, home automation applications, security systems and many more.
2N IP intercoms are standalone IP devices designed to increase the security of a building and people living or working inside. With a wide range of models, 2N Intercoms are suitable for any commercial and residential building.
Most models can be equipped with HD ONVIF compliant cameras with IR night vision, high-end audio and access control technologies including RFID, Bluetooth or biometric. However, the biggest advantage of our IP intercoms is their openness for the integration through standard as well as vendor-specific protocols. Therefore, our intercoms can be seamlessly connected directly to all core systems of GenetecTM Security Center using different protocols.
Thanks to the integration via SIP protocol the operator can accept calls from 2N IP intercoms or SIP audio products on their computer or transfer calls to other operators or telephones.
Compatibility between 2N IP intercoms and OmnicastTM is ensured by the ONVIF protocol and RTSP streaming. This ensures the operator can immediately see who is standing at the door, and if necessary, the operator can record video, zoom in with the camera on the scene or switch between individual cameras to follow the movement of selected persons.
2N IP intercoms and access control units equipped with an RFID reader, keypad, Bluetooth reader or fingerprint reader can be directly connected with Genetec IP access control system via implemented RIO protocol. Thanks to this, an employee who has forgotten their card can be permitted entry into a building remotely or a selected door can be locked in the event of an emergency.
---
Video Door Communication
Welcome any visitors to your building in style and save the cost of a reception service. Take advantage of the advanced features of 2N door intercoms. Not only do you get comfortable communication, but thanks to the integrated camera you also reinforce your entrance access security.
IP Intercoms
IP Access Control Solutions
IP Audio Systems
Answering units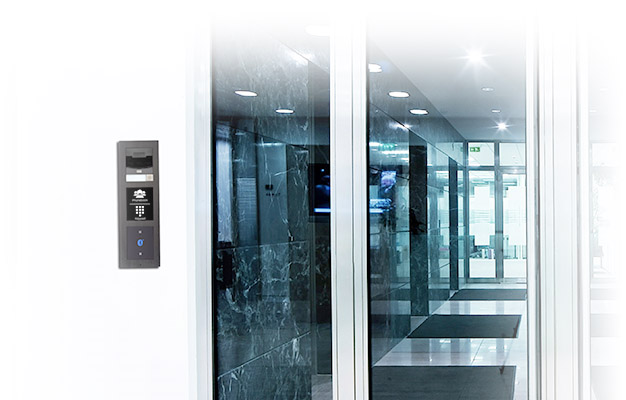 ---
Transportation Emergency Communication
In metro stations or at a railway platform, accidents can easily happen, in the worst case a person falling onto the track. In such emergencies the speed of response is critical. And this is just where 2N® Helios IP Safety comes into its own.
Distinctive design
Reliable emergency assistance
Robust and resilient to external factors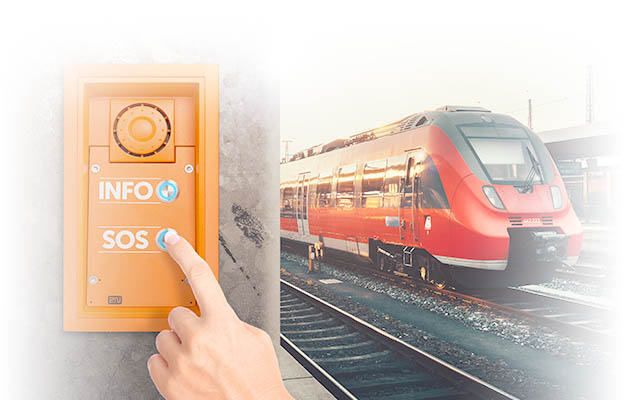 ---
Featured Products